Dental care from your local dentist in Park Royal North
We proudly provide dental care to the West Vancouver community and surrounding areas. Our featured services are Family Dentistry, Cosmetic Dentistry, VELscope Oral Cancer Screening and much more. Our staff will be glad to hear from you if you have any questions.
Patient Comfort
Our number one priority is our patients' well-being. We use all the tools available to make sure you have a comfortable experience during your dental visit. If you are looking for a great dentist in West Vancouver, call us today and request an appointment!
We are welcoming new patients of all ages and would be thrilled to welcome them into our dental family.

Book an appointment with your West Vancouver dentist today!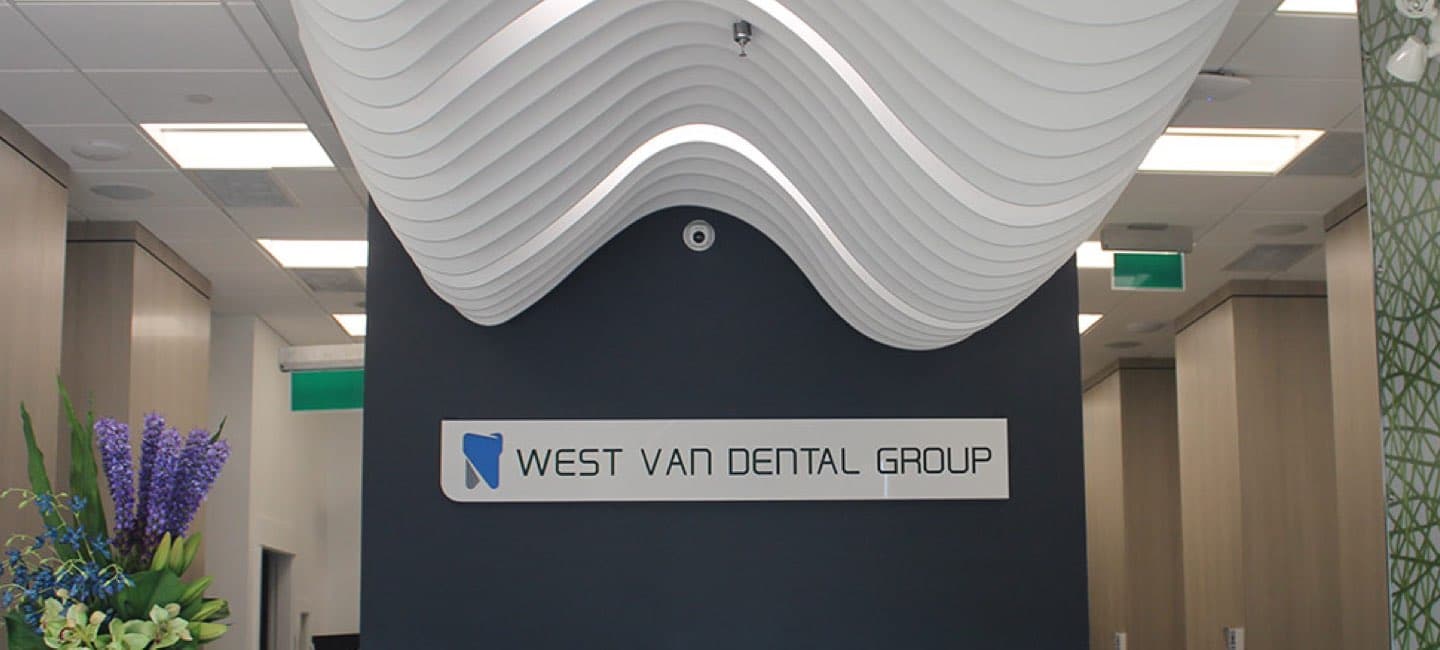 A clinic designed for you, in a prime location
Located on the North Side of Park Royal Shopping Mall right by The Bay in West Vancouver.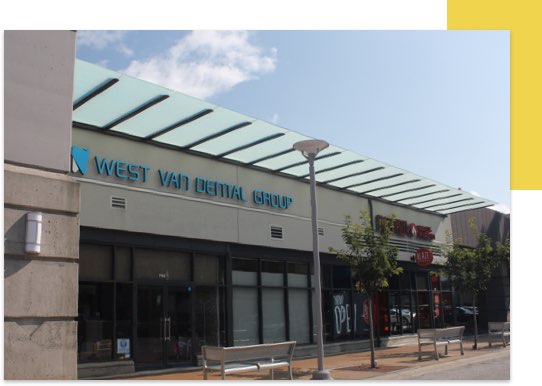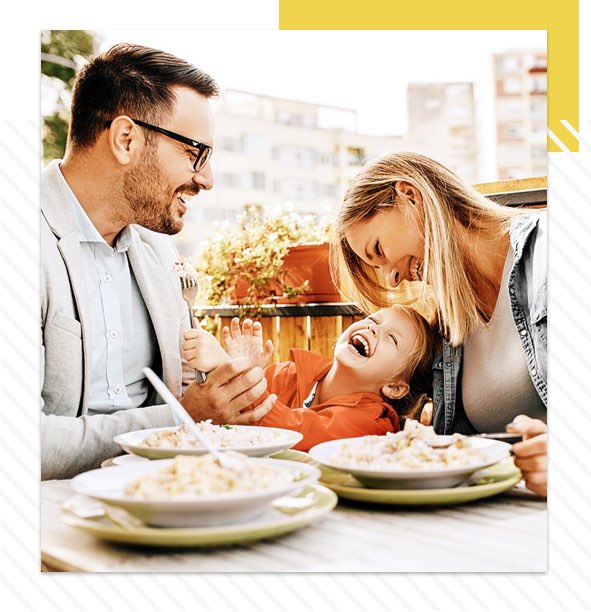 Why choose us as your dental clinic in West Vancouver?
Your West Vancouver dentist has the experience necessary to treat some of the most complicated cases and apply several procedures in-house, and rarely have to refer to specialists which can save you a lot of money and time! We also do children's dentistry, braces and Invisalign, surgery, implants and even sleep dentistry!
Our office has invested in and utilizes technology for your safety and convenience. For example, digital x-rays, cone-beam CT scan, and laser!
Our dentists and hygienists are the nicest and most caring people you will ever meet!