Our West Vancouver Dental Family
Meet our friendly staff at West Van Dental.
Meet your West Vancouver Dental Family in our Park Royal North clinic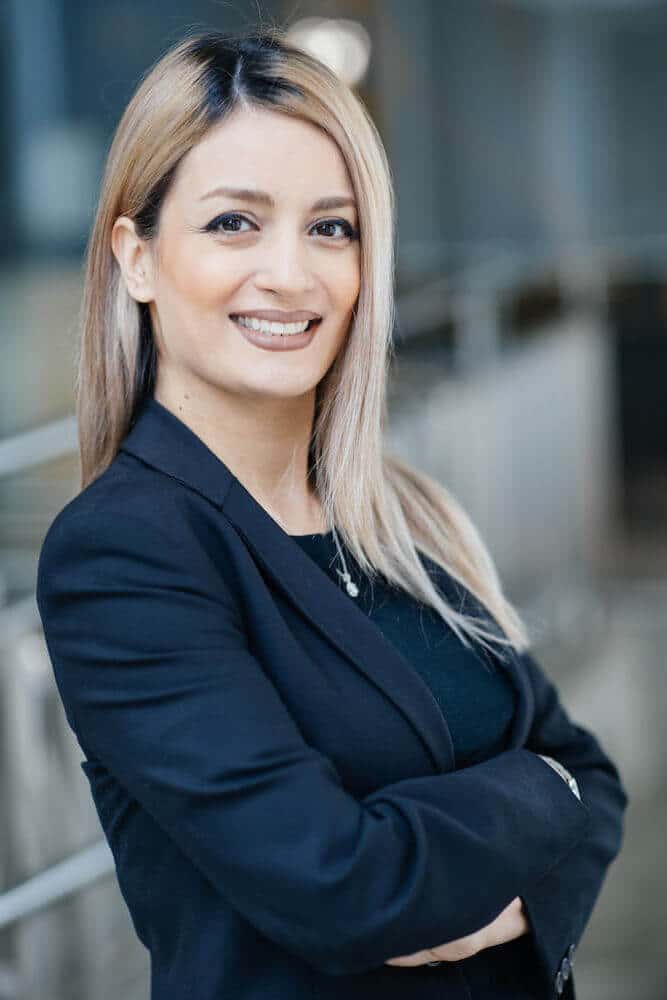 Dr. Jouya Barati
General Dentist
Dr. Jouya Barati is an integral part of your West Vancouver dental family. Dr. Barati started practicing general dentistry since 2009. She is passionate about dentistry and well regarded by her patients for her thoroughness and her ability to make them feel calm and comfortable.
She enjoys every aspect of dentistry, from restorative, to root canals, to pediatric dentistry, and surgery. She strives to provide her patients with the highest level of dental care. She helps patients achieve beautiful smiles with cosmetic dentistry and Invisalign, and she has also earned certification in BOTOX.
She is dedicated to the newest advancements in dentistry and keeps up-to-date with the latest technologies. She has a gentle touch and loves meeting new patients and building long term relationships with them by treating them like family.
Her dental practice philosophy is to provide her patients with the highest quality treatment while she creates an environment of trust and mutual respect. Patients' best interests are always a top priority for her because patient care and quality dentistry is her passion.
She is happily married and has a daughter.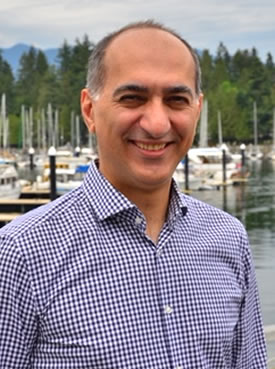 Dr. Mohammad (Mo) Moshtaghi
General Dentist
Dr. Mo was born in Iran and has been practicing dentistry for the past 24 years, dedicating the last 18 years towards Implant Dentistry and Periodontal (gum) surgeries. He has been practicing as a licensed general dentist in Canada since 2015.
After getting his DDS from Shahid Beheshti University in 1995, he practiced general dentistry for three years and went back to the university to receive his MSc in Periodontics in 2001. In Iran, he provided patients with periodontal and advanced implant treatments at his private practice and served as an assistant professor at the Guilan University of Medical Sciences.
Dr. Mo contributes a wealth of experience to our West Vancouver dental family. He has a passion for continuous education and has served both as an instructor and a student in various courses to cultivate his passion for implant dentistry.
Away from his practice, Dr. Mo enjoys skiing, biking, and spending time with his family.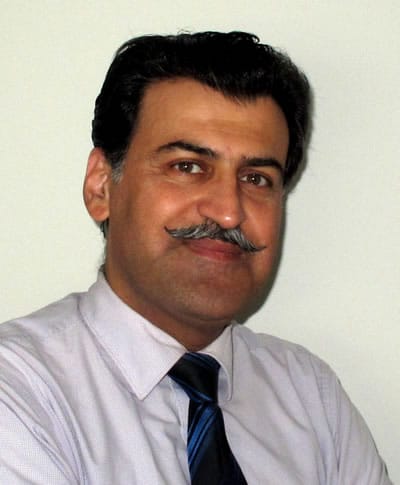 Dr. Hamidreza Shirbani
General Dentist
Dr. Hamidreza Shirbani completed his Doctorate in Dental Surgery from the School of Dental Medicine at Tehran Azad University in 1996 and practiced dentistry for ten years. He then obtained a Masters of Science Degree in Periodontics whilst he held an Assistant Professor position at the Shiraz University for six years prior to immigrating to Canada. He completed the Dental Board Examination in Canada in 2016. After becoming a certified general dentist he began his practice as an associate general dentist in two offices in Burnaby and Coquitlam.
Dr. Shirbani is dedicated to maintaining high-quality standards as an essential member of our West Vancouver dental family. He values patient satisfaction when it comes to providing any dental treatment. In the course of his career, he has maintained an interest in periodontal treatment, implant, and family dentistry.
West Van Dental Group is proudly owned by Dr. A. Shivji Dental Corporation